GET YOUR CSSD VERIFICATION REPORTS FOR CHINESE ACADEMIC CREDENTIALS
We help foreign nationals obtain CSSD verification reports for Chinese academic credentials, such as degrees and transcripts. Our service fee ranges from RMB 200 to 900. If you are interested in using our service, please submit a service request form.
Introduction About CSSD Verification
Center for Student Services and Development (CSSD), an institution under China's Ministry of Education (MOE), is responsible for issuing verification reports for degree certificates, graduation certificates and transcripts issued by all China universities. CSSD receives verification applications through China Higher Education Student Information (CHSI) which is a website owned by CSSD.
CSSD verification reports are used for purposes of higher education, employment and immigration both inside and outside China. To use your Chinese academic credentials in another country, you may need to get them evaluated by a credential evaluation service, such as World Education Services (WES) in North America. The evaluation confirms how your Chinese credentials are compared to those in another country. CSSD verification reports are required by many evaluators to perform evaluation of Chinese academic credentials.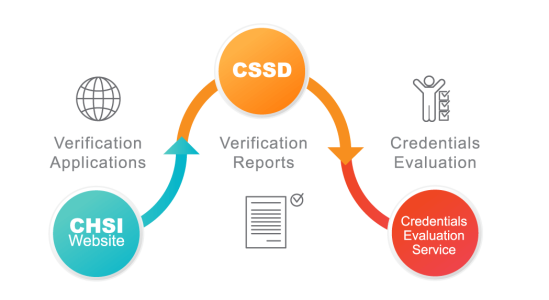 Documents Required for CSSD Verification
To apply for CSSD verification reports, you will need to prepare some or all of the following documents depending on which academic documents you need to get verified. Please use a photocopy machine instead of a cellphone scanning app to make digital copies of your documents. It is in our experience that good scanned copies can make the process smoother.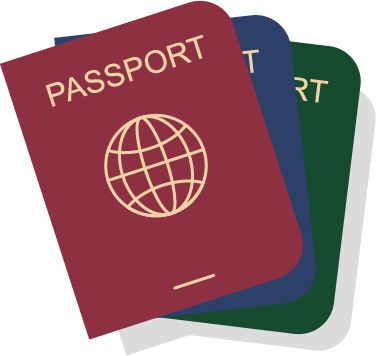 If you have renewed your passport since the completion of your study, you will need to provide both the new and old passport(s). Each person can only have one passport information filed with CSSD. For students who used multiple passports, it is critical to figure out which passport is relevant.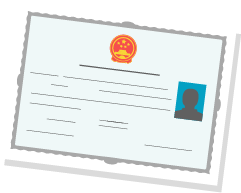 BOTH CHINESE AND ENGLISH VERSIONS OF YOUR DEGREE CERTIFICATE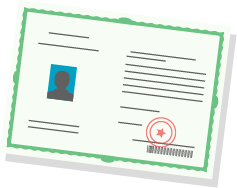 BOTH CHINESE AND ENGLISH VERSIONS OF YOUR GRADUATION CERTIFICATE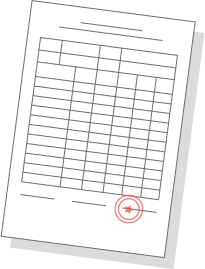 BOTH CHINESE AND ENGLISH VERSIONS OF YOUR TRANSCRIPT
Your transcript needs to be "recent". There is no clear definition about how long it is considered recent. If your transcript is issued more than a decade ago, the chances are CSSD will not accept it for transcript verification.
Sample CSSD Verification Reports
Sample Online Verification Report of Higher Education Degree Certificate (also known as degree certificate verification report)
Sample Online Verification Report of Higher Education Qualification Certificate (also known as graduation certificate verification report) 
Sample Verification Report of China Higher Education Student's Academic Transcript (also known as transcript verification report)