Welcome to ZhaoZhao Consulting of China
We are your China documents expert.
Select a China document below and learn more about our service.
Some Reasons to Choose Us
We have experience getting China documents in more than 30 cities, establishing an extensive network covering all across China. In the absence of specific regulations, our practical experience has been our greatest asset.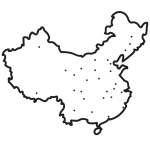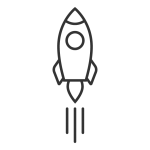 While we have no control over how long local authorities process your application, we guarantee that we don't waste any time of your time on our side. We act immediately upon receiving an inquiry or being hired, so that we get the job done as soon as possible.
We understand how the urgency of your matter and how delicate trust can be in such context that you probably will not meet us in person. We will make every effort to assure you of our diligence, trustworthiness and efficiency. 


Obtaining China documents for foreigners may require knowledge of local rules and farmiliarity with local government agencies. We've been doing a good job uncovering rules unavailable to the public and navigating through local bureaucrarcy to get things done.