Don't worry about sending messages to an inbox abyss or never hearing back from us. We read EVERY SINGLE message and guarantee a feedback ASAP. We'd love to address any questions related to China police certificate. 
Address
Hunnan District, Yingpan Jie No. 17, Wanda Plaza, Shenyang, Liaoning, China 110169
Cellphone
+86.13591653603
WeChat
18640193801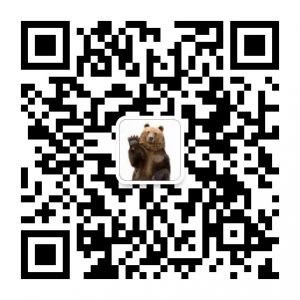 WhatsApp
+86.13591653603 (May not be able to reply timely as WhatsApp is blocked without VPN)
To chat with us online, just click the chat button on the lower right of the screen. We are generally available during China working hours.