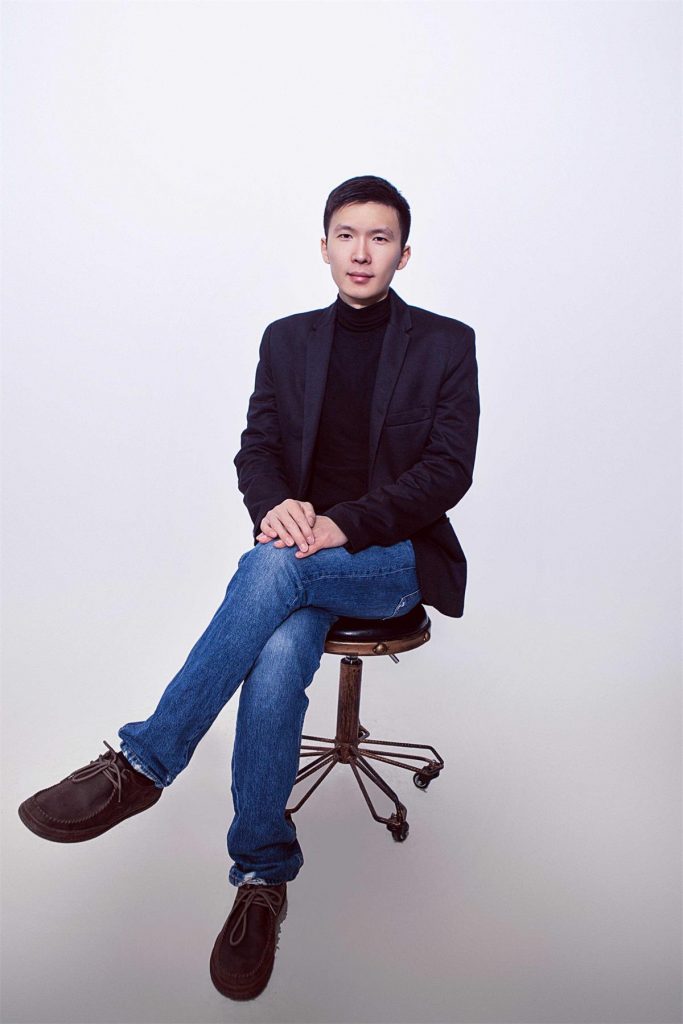 Pete Zhang, founder of ZhaoZhao Consulting.
Welcome to the website of Shenyang ZhaoZhao Business Consulting Co., Ltd. ("ZhaoZhao"). I'm Pete Zhang, founder of ZhaoZhao.
ZhaoZhao ("昭昭" as in Chinese) means "clarity", "bright" or "light". It is a phrase we picked from Mencius, which is a collection of conversation by the ancient Chinese Confucian philosopher, Mencius. In the chapter of Jin Xin, Mencius said:" The worthies made people clear with their own clarity…" We do not claim to be "worthies", but with our expertise, we wish to provide clarity and convenience to foreign nationals who come to us with questions and difficulties.
Our service to give foreign nationals advice and assistance related to work, study, immigration and many other aspects of life in China. Currently, we focus on handling (1) China police certificate, (2) foreign degree authentication for working in China, (3) document legalization by foreign embassies in China, and (4) Wholly-Foreign Owned Company (WFOE) formation.
ZhaoZhao is a legally-registered China company based in northern China with an extensive network across the country, including Beijing, Shanghai, Guangzhou, Shenzhen, Tianjin, Ningbo, Dongguan, Zhuhai, Suzhou …  totaling more than 30 cities. We are committed to providing high-quality and efficient services. Let us know your circumstances and we can help!