Your passport copy is always required for applying for immigration documents in China. Authorities has the discretion not to accept your application if they don't like your passport copy. Below are examples about how a passport copy should look like.
Make a copy with a scanner, intead of cellphone camera.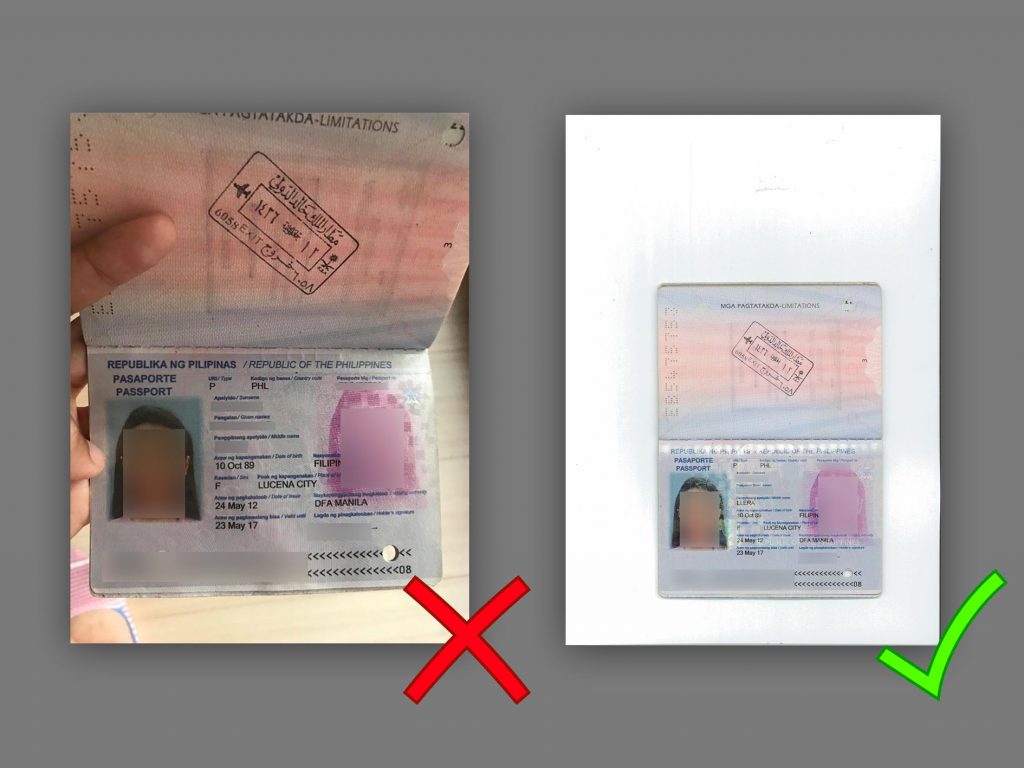 One image must have two pages that face each other in your passport.