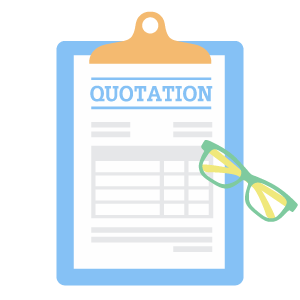 If you are insterested in hiring us to obtain your Certificate of No Criminal Record in China (also known as China police certificate/check/clearance), please fill in the below form that collects your basic info and documents. Only with these info and documents can we analyze your case feasibility and then provide a quote based on the amount of work required.
Our service fee starts at USD 500 for each certificate. A certificate issued in one city only covers the period of your residence in this particular city. In other words, if you have resided in multiple cities in China, you may need a separate certificate for each city.
We take confidentiality and privacy seriously. No information or documents collected in this form or otherwise will be disclosed to or shared with a third party, except to the Chinese government entities for the sole purpose of obtaining your Certificate of No Criminal Record.